Board of Directors
The Board of Directors includes a representative appointed by the Town of Wheatland, a member of the Platte County Commissioners, corporate members and those elected by the general membership of PCED. Individually and collectively, they oversee and support our efforts. Our mission is to promote quality growth by mobilizing human, physical, natural and capital resources to produce marketable goods and services in a way that makes Platte County a desirable place to live. We are the primary resource in our region for business information and for those wishing to start, expand or relocate a business in the Platte County area.

Over the years, we have had the opportunity to develop strong partnerships locally and statewide. The board and staff continue to work cooperatively with the Wyoming Business Council, Wyoming Rural Development Council, Small Business Development Center, Wyoming Workforce Development Center, Manufacturing Works, Wyoming Economic Development Association, Wyoming Community Development Authority, and the Platte County Chamber of Commerce. In addition we have a working relationship with the University of Wyoming, Eastern Wyoming Community College, and Laramie County Community College.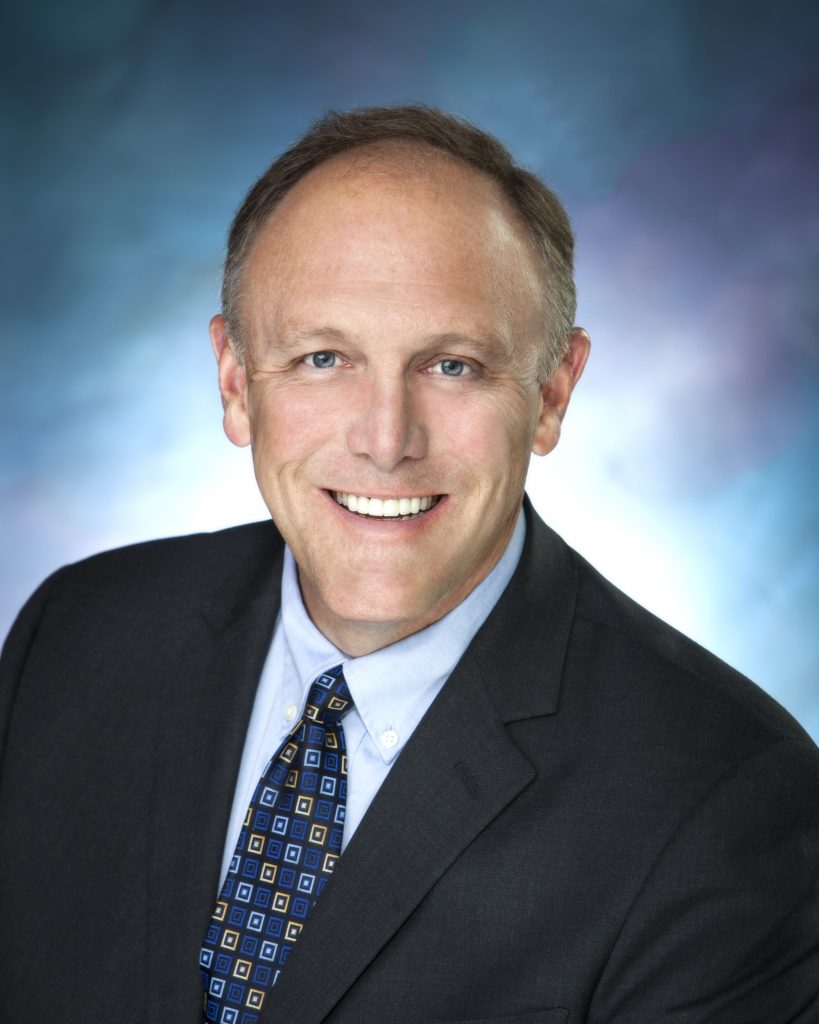 Chuck Ruwart
Dealer Principal Laramie Peak Motors
Chuck & Lori Ruwart moved to Wheatland in April 1994 to take over ownership of Laramie Peak Motors, the franchised Ford Motor Company dealer in Platte County. They have 5 adult children and two granddaughters.  Chuck enjoys being involved in the community and has served on many local and national boards including the Platte County School District 1 Board of Trustees, the Platte County Chamber of Commerce, Platte County Economic Development, and the National Automobile Dealers Assn. In 2021, Chuck was ordained as a Deacon for the Catholic Diocese of Cheyenne and currently serves at St. Patrick Church in Wheatland. Chuck enjoys snow skiing, sailing and spending time with his family.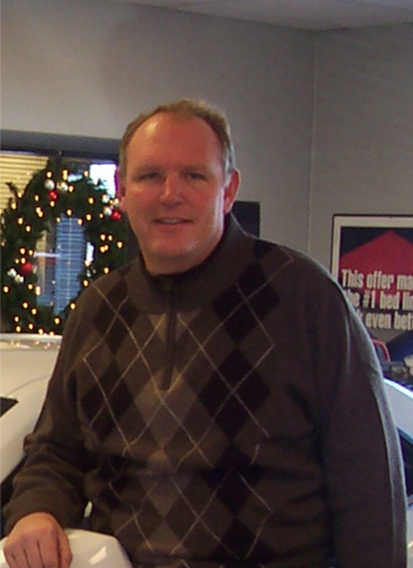 Bob Ruwart - Vice President
Owner Bob Ruwart Motors
Bob Ruwart has been the owner of Bob Ruwart Motors Wheatland Wyoming since February 1990. He was born and raised in Denver Colorado. His father owned Chuck Ruwart Chevrolet in Denver. Bob spent as much time at the dealership as he could when he was a young fella. He attended the Abbey School in Canon City, Colorado for High School, then graduated from Northwoods Institute in Midland, Michigan and West Palm Beach, Florida with a degree in Automotive Marketing. Bob moved to Wheatland in 1990 with the opportunity to purchase his own dealership from Chuck Brown, and he currently employees 28 great employees. He has now lived in Wyoming the majority of his life and just loves it here. Bob and his wife, Rhonda, got married in 1997 and together, raised her two sons, Jeffery and Jason. Jeffery works at the Bob Ruwart Dealership as the Fixed Operation Manager and Jason lives in Cheyenne and works at Cheyenne Memorial Hospital. Bob has two grand sons, Ryland and Carter. Throughout his career in Wheatland, Bob was on the board for Wheatland Area Economic Development for nine years, and now has been on the board of Platte County Economic Development for eight years. He was on the board of directors for the Chamber of Commerce in the mid 1990's for two terms. In 2013, he was appointed to the WYDOT Commission by Governor Matt Mead and served a six year term on the commission representing Platte, Goshen and Laramie Counties. He has been a member of the Wyoming Automobile Dealers Association for his entire 33 year career, and served eight years on the board of directors. Bob Ruwart Motors is very active in the community and supports many different entities. In his free time, Bob spends as much time as he can at his cabin in the Snowy Mountains and camping with friends, riding snowmobiles and side by sides. He just loves the great outdoors. Rhonda and Bob also love international travel with their friends.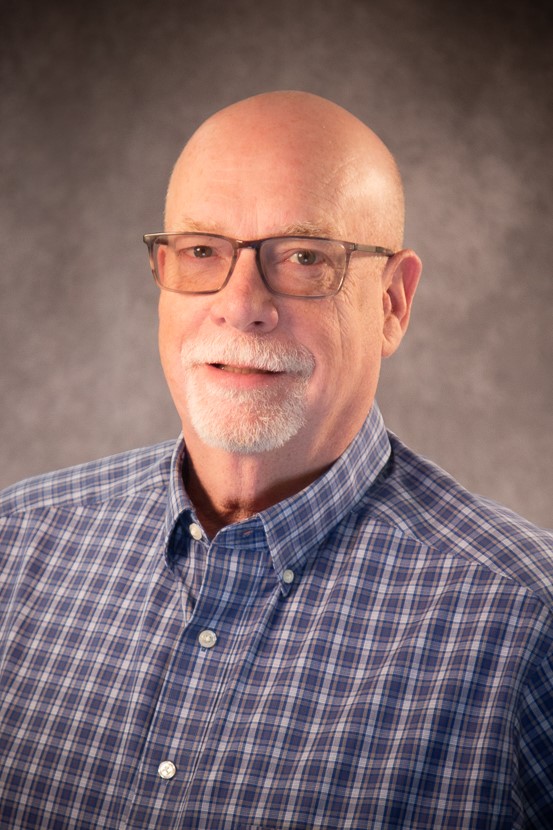 Jeff Brown
First State Bank
Jeff Brown has been with First State Bank for 32 years and currently serves as Chief Credit Officer.  He grew up in Chugwater, Wyoming and attended college in Laramie at the University of Wyoming and received a degree in finance.  He is a member of many civic organizations in addition to serving on the board of the Platte County Economic Development Corporation and in years past, the Chamber of Commerce, the Jaycees, and currently serves as a Para Transit committee member for Covenant Lutheran Church.   Jeff and his wife have two children. He enjoys classic cars and traveling in his free time.  

Mona Sherard
Broker/Owner Sherard Realty
Mona Sherard has sold Real Estate in Southeast Wyoming for over 40 years and is the Broker/Owner of Sherard Realty, Inc. Mona and her husband, Steve, together have three grown children and six grandchildren. They enjoy spending time at their cabin in the Laramie Peak area, hiking, fishing and riding the trails on their ATVs.  Mona's other hobbies include golfing, and, as of late, traveling.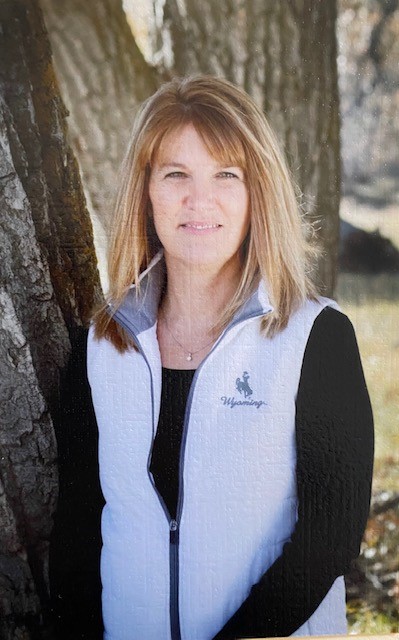 Candy Wright
Clerk, Town of Wheatland
Candy Wright  has been the Clerk/Treasurer for the Town of Wheatland for the past 6-1/2 years, the Patte County Hospital District Coordinator for the past 15 years and has does contract grant writing for the past 25 years.
Candy is married to Jason Wright, the Operations Manager at the Wheatland REA and she has two daughters Emily and Madison.
Candy enjoys skiing, reading, and fly fishing but most of all she enjoys spending time with her family at their cabin in the mountains.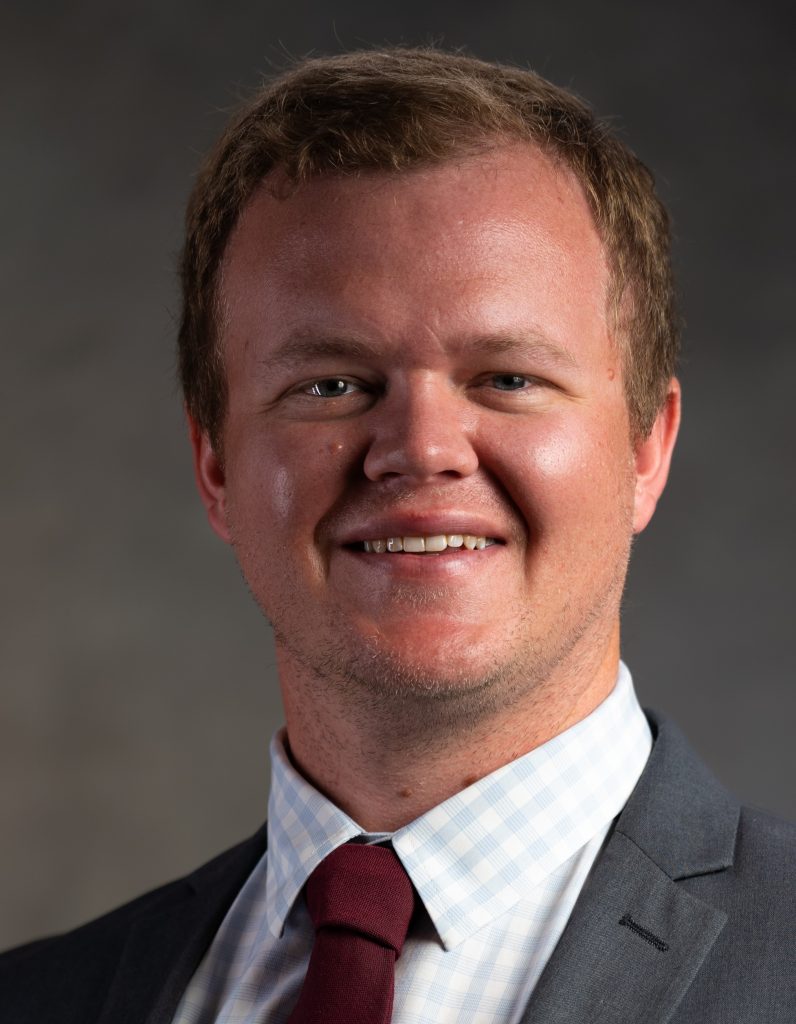 Taylor Schmick
Director of Clinical Operations, Platte County Memorial Hospital
Taylor is a Wyoming native, born and raised on a farm in Goshen County.  He attended the University of Wyoming and received his Bachelors degree in Physiology and Psychology before continuing on with a Pharmacy degree.  Taylor worked as the Pharmacy Manager at Torrington Community Hospital for several years before transferring to Platte County Memorial Hospital where he works with the ancillary departments.  His wife, Amy, is a teacher at West Elementary in Wheatland and they have two kids, Diana and Matthew.  In his free time, he enjoys fishing for walleye and taking part in the Wyoming Walleye Stampede, as well as hunting and spending time with family and friends.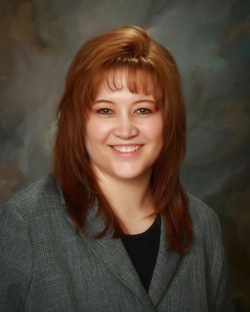 Georgann Brown
First State Bank Bank President/Mortgage Loan Originator
Info coming soon!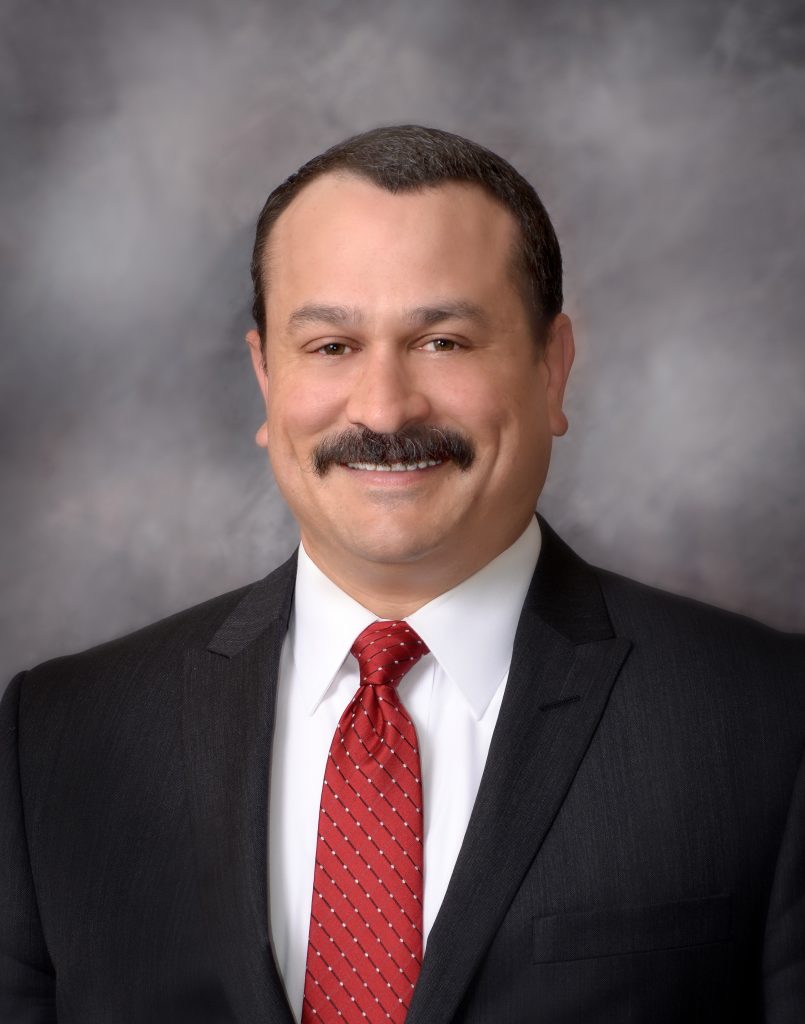 Matthew Kukowski, Board Chairman
Platte Valley Bank Senior Credit Officer/Commercial Ag Lender
Matthew Kukowski grew up on a family ranching operation southwest of Sheridan, WY. Upon graduation joined the US Navy and served in the Mediterranean and at Camp Pendleton. After being honorably discharged from the Navy, he received an Associates Degree from Sheridan College and then Bachelor's Degree from the University of Wyoming. While Attending UW he took an internship with Platte Valley Bank in Wheatland, WY. In 2007 after graduating he accepted a Lender position. Since that time he has served as a Ag & Commercial Loan Officer, and is currently Senior Credit Officer/Senior Vice President. He is also a member of the Wheatland Lions Club.
Robby Cain
Guernsey Economic & Tourism Development Corp. Rep./Camp Guernsey
Info coming soon!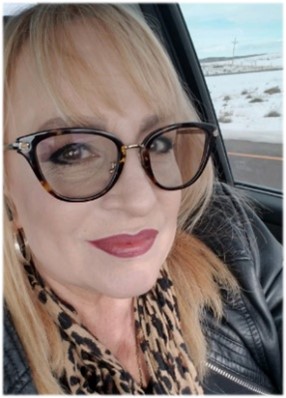 Janie Martines, Treasurer
C. H. Brown Company
Janie joined CHB in early 2020 as the Office/Production Manager and a member of the CHB Management Team.  She oversees office operations including maintenance and repair of the company's facilities and grounds, as well as supervises several work areas and oversees day-to-day non-credit functions of the production team.  Janie manages and provides technical support/training for company's loan origination software, and provides leadership, support, problem solving, training, cross training to staff to make sure all departments and associated processes function together efficiently, ensuring clients receive Excellent Customer Service. Over the past 40 years, Janie's experience includes working with land developers as a Project Coordinator; Inventory/Production Manager for a company specializing in excess prime and secondary steel; Office Manager/Associate for a commercial real estate management company; and Construction Office Manager/Coordinator for commercial & residential concrete, grading, and underground cable construction companies. Janie has also served on several community, church, and industry related boards and committees including the Habitat for Humanity Project Playhouse, coordinated many fundraisers, and co-chaired for IE/BIASC Professional Women in Building/California Building Association. Janie loves spending time with her family and playing with the grandkids.  She also enjoys cooking and baking, outdoor activities and traveling, painting, house projects, and spending time at home.
Jennifer Stone
Owner Stone Welding/Owner Valley Irrigation Systems
Info coming soon!
Brook Brockman, Secretary
Insurance Agent, J G Elliott
Brook Brockman is a Wheatland native and is a producer for JG Elliott Insurance Center in the Wheatland, WY branch.  She specializes in farm/ranch and commercial properties.  In her spare time, she and her husband ranch and are raising Akaushi  (Wagyu)/Angus cross beef they market to consumers.  Brook also enjoys roping, spending time with family and friends and just being outdoors.
Justin Gentle
Chugwater Economic Development Representative
Justin operates a ranching operation south of Chugwater with his wife Julie and daughter June. Justin sits on the board as a representative of CHED "Chugwater Housing and Economic Development".
Jill Goodrich
Owner/Business Manager Amped Electric
Info coming soon!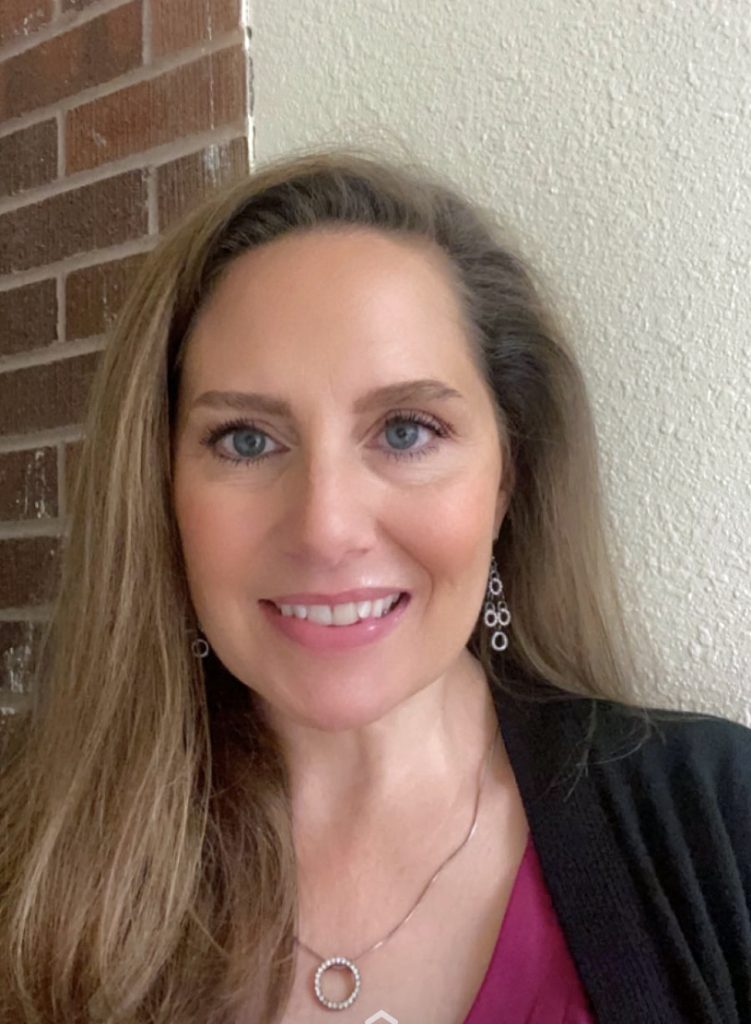 Becky Condie, Board Alternate
Wheatland REA
Becky Condie has been with Wheatland REA for 2 years and is currently the Member Service Coordinator.  She grew up in Afton, Wy and graduated from the University of Wyoming.  She is a member of the Wheatland Kiwanis.  Becky is married to Spencer and they have three children; Makayla, Zach and Natalie.  She enjoys reading, gardening, traveling and spending time with friends and family.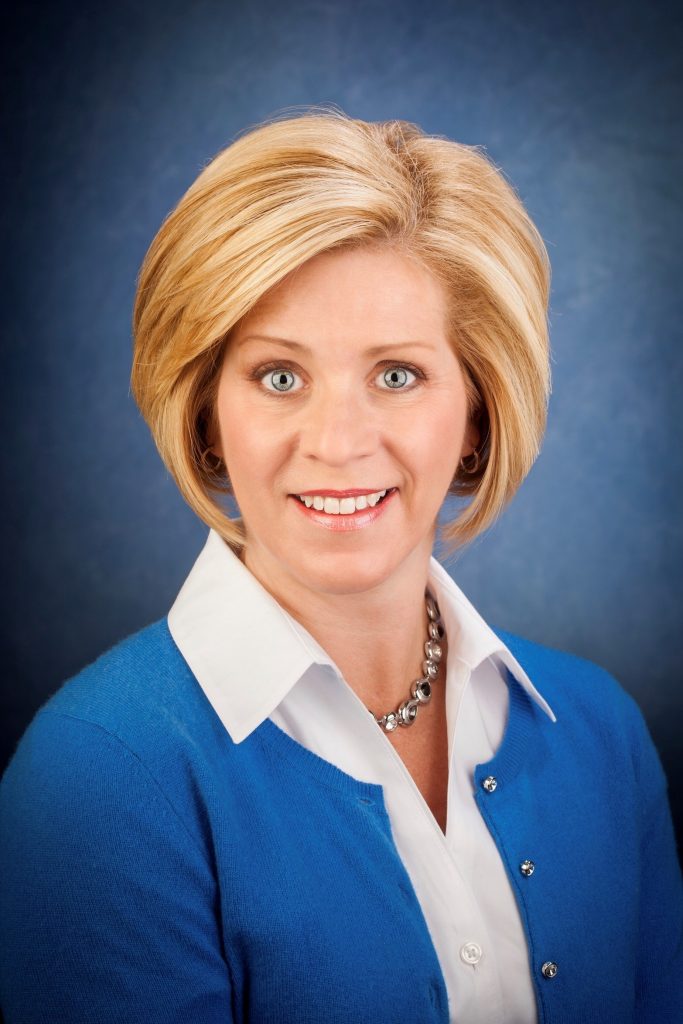 Laurie Farkas
Senior Community Affairs Program Manager
Laurie Farkas is a Wyoming native, who grew up in Cheyenne and attended the University of Wyoming studying Interpersonal Communication, Political Science and Journalism. She began a career in broadcasting at CBS affiliate KGWN-TV-5 in 1991, holding various roles as a reporter, news anchor, producer, and assistant news director through 2008. Laurie then accepted a position as the marketing director of the Greater Cheyenne Chamber of Commerce and was promoted into the role of vice president. During this time, she also worked as a freelance reporter/host of Optimum's "Meet the Leaders" and Charter's "Local Edition" cable television programs. She is currently the Senior Community Affairs Program Manager for Black Hills Energy and a 2023 graduate of the Leadership Wyoming Program. Laurie are her husband Steve and the proud parents of Alexandra and Austin. Her hobbies include women's golf league, serving on several boards of directors, hiking, gardening, cooking, and reading.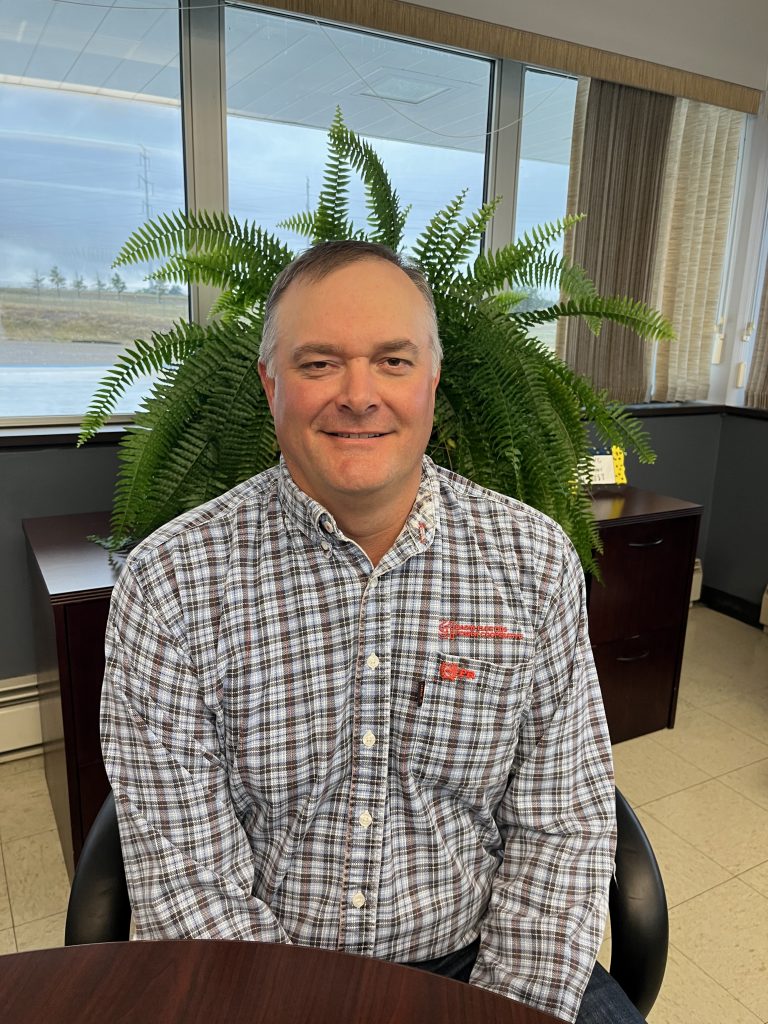 Levi Mickelsen
Levi Mickelsen has been with Basin Electric for 19 years and serves as the plant manager of the Laramie River Station.  He was born and raised in Wheatland, Wyoming.  Levi earned his degree in Civil Engineering from the University of Wyoming and also maintains an active professional engineer license in the state of Wyoming. Levi is married to Brooke, and they have 3 wonderful children together.  They love to spend time at the family cabin and enjoy the outdoors when time allows.